ALU-tight®
Special thread made of aluminium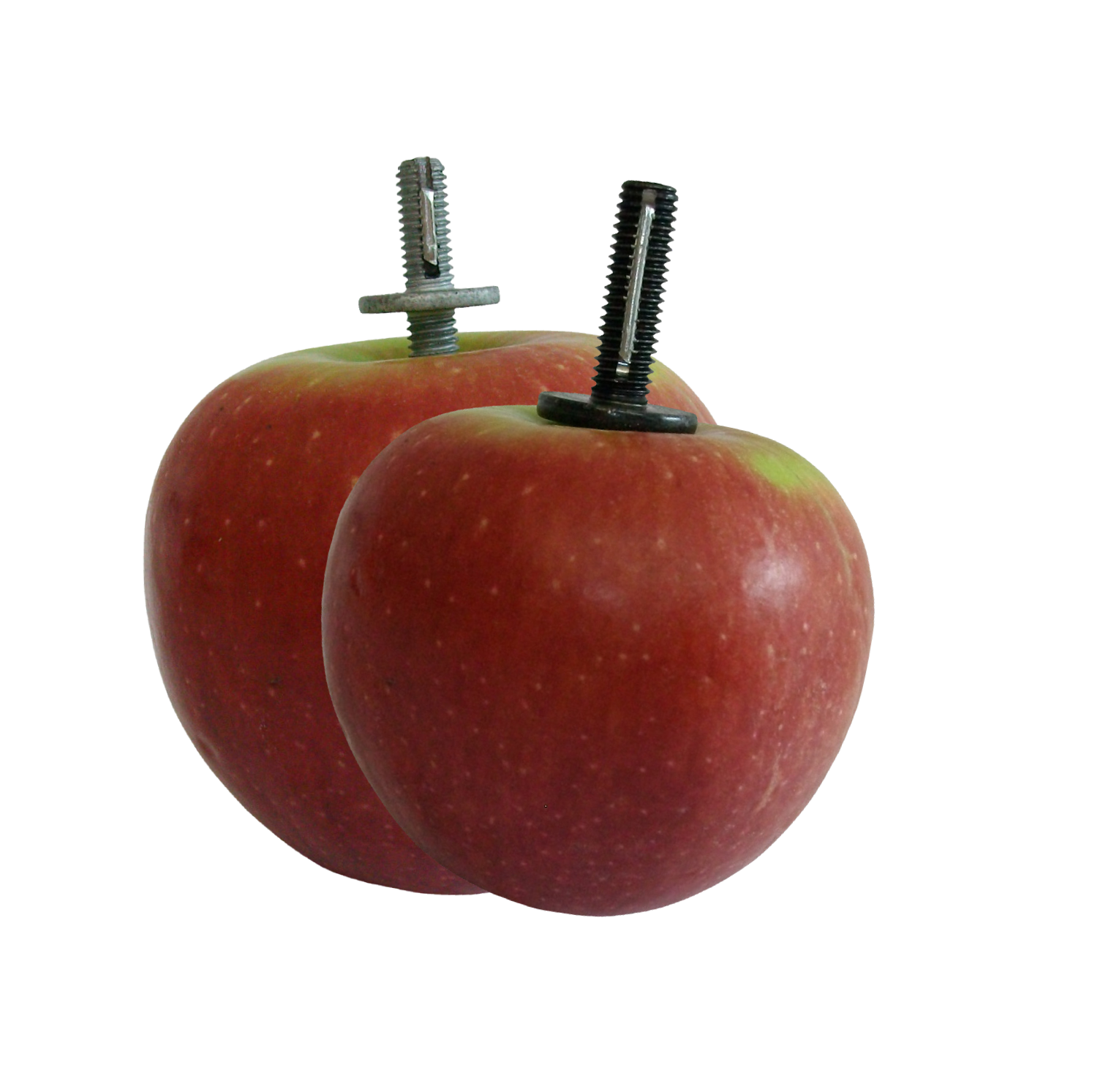 ALU-tight®
Because the thread material used is aluminium, the ALU-tight® lock is a thread lock especially suited for use in application areas where high breakaway torque is required.
Product Features:
– Very high vibrational security
– Values in "breakaway area" (source: MPA-Darmstadt)
– Temperature resistant from ca. -60° C to ca. + 500° C
– Virtually unlimited storage in normal climates 27/65-2 DIN 50014
– Can be used immediately, no curing time
– Various torque by using different ALU alloys!
Application areas:
– Automotive technology
– E-Mobility / charging station
– Mechanical engineering
– Rail vehicles etc.