Klemm-tight®
Carbon thread protectors

The Klemm-tight® thread locking fastener is a thread lock designed for a broad range of applications. The Klemm-tight® carbon thread is used in all industrial areas. The application of Klemm-tight® screw locks ranges from the mini-screw to screws for turbine construction.
Product features:
– re-useable
– Temperature range from -60 °C to + 200 °C,
– Unlimited storage in normal climates 27/65-2 DIN 50014
– Ideal for usage in binding screws
– Can be used without priot preloading
– Smooth torque even with long thread lock length
– High vibrational security
– Tolerance compensation through usage of the clamp thread
– Can be used immediately, no curing time
– Very weather-resistant
– No allergic hazard
– Environmentally friendly
– Resistant to almost all aggressive substances
– the securing effect as well as the screw-in torque can be adjusted to fit specific requirements
Everything can be done even more precisely
Use our 3D  thread Klemm-tight
Either in the color – white or black
We thus offer them an even higher consistent quality, of course depending on the fit.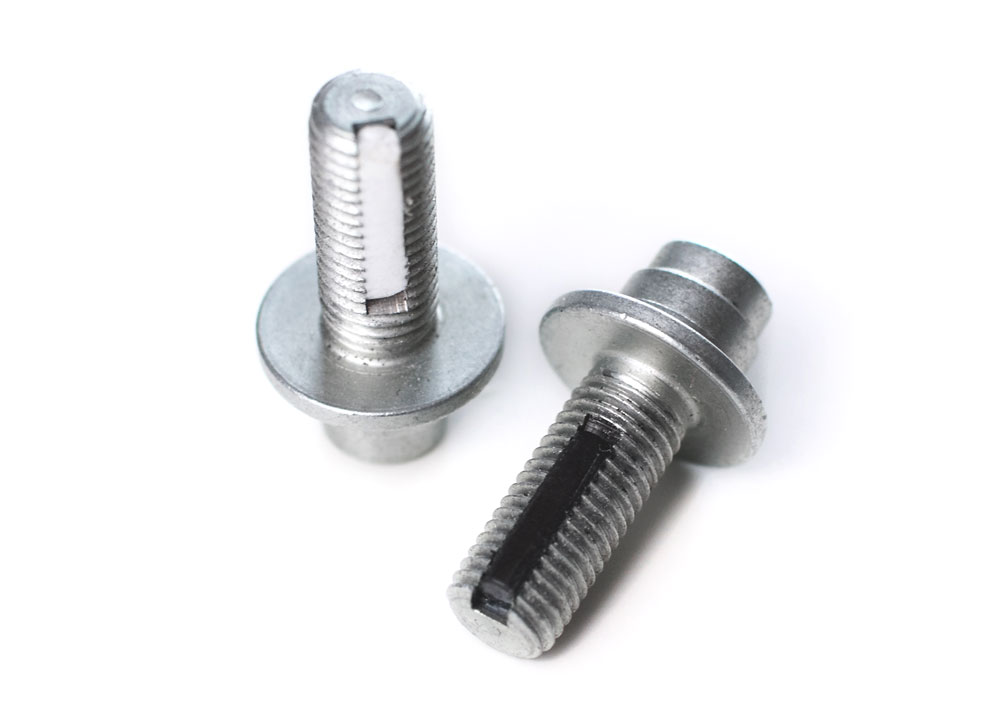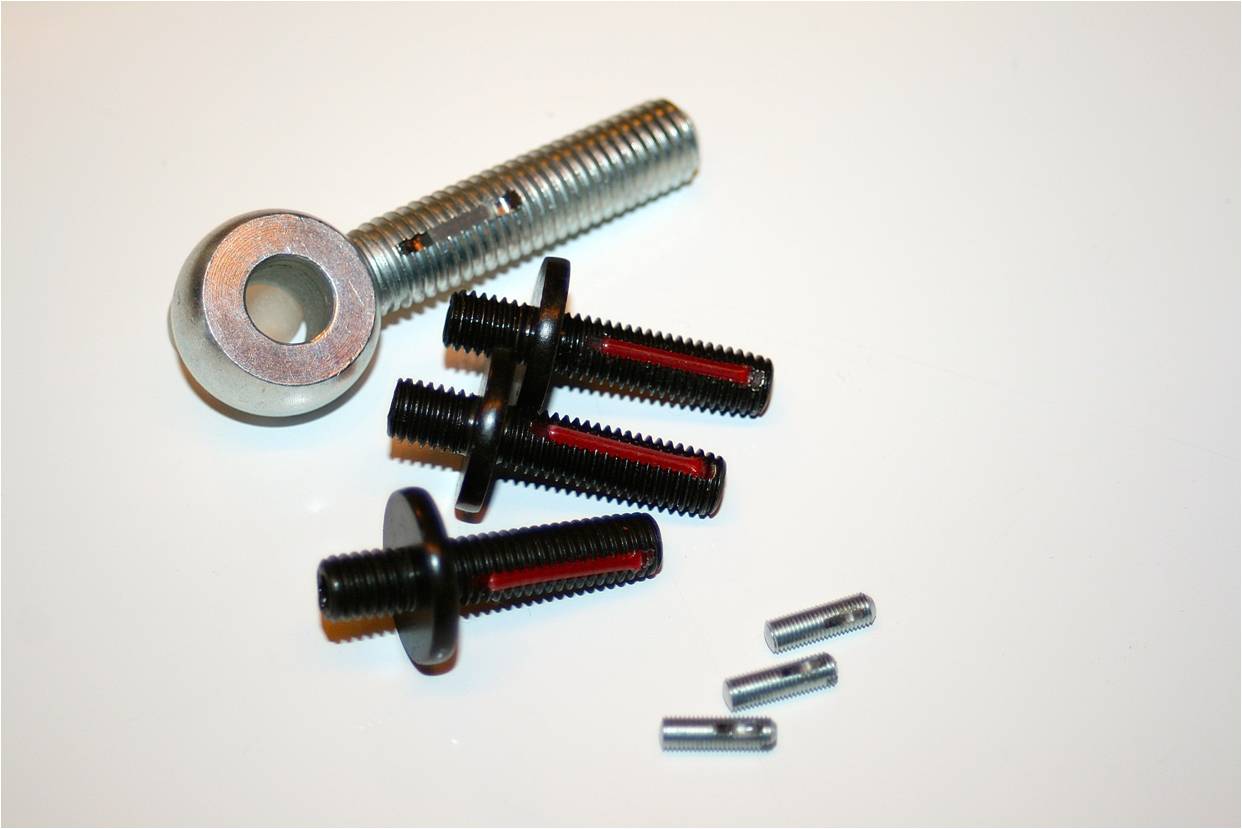 – M1,6 mm (screws for glasses) to M = infinite (currently the largest screw is M138 for soil displacement hammerss.rgest screw is M138 for uirementsl industrial areas. The application range of klemm-tight®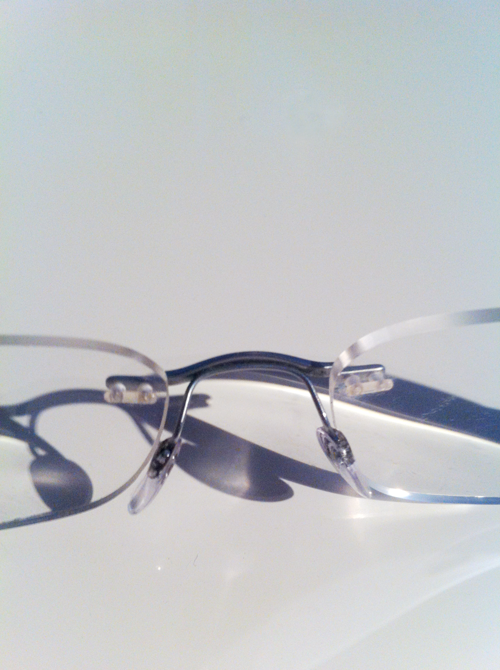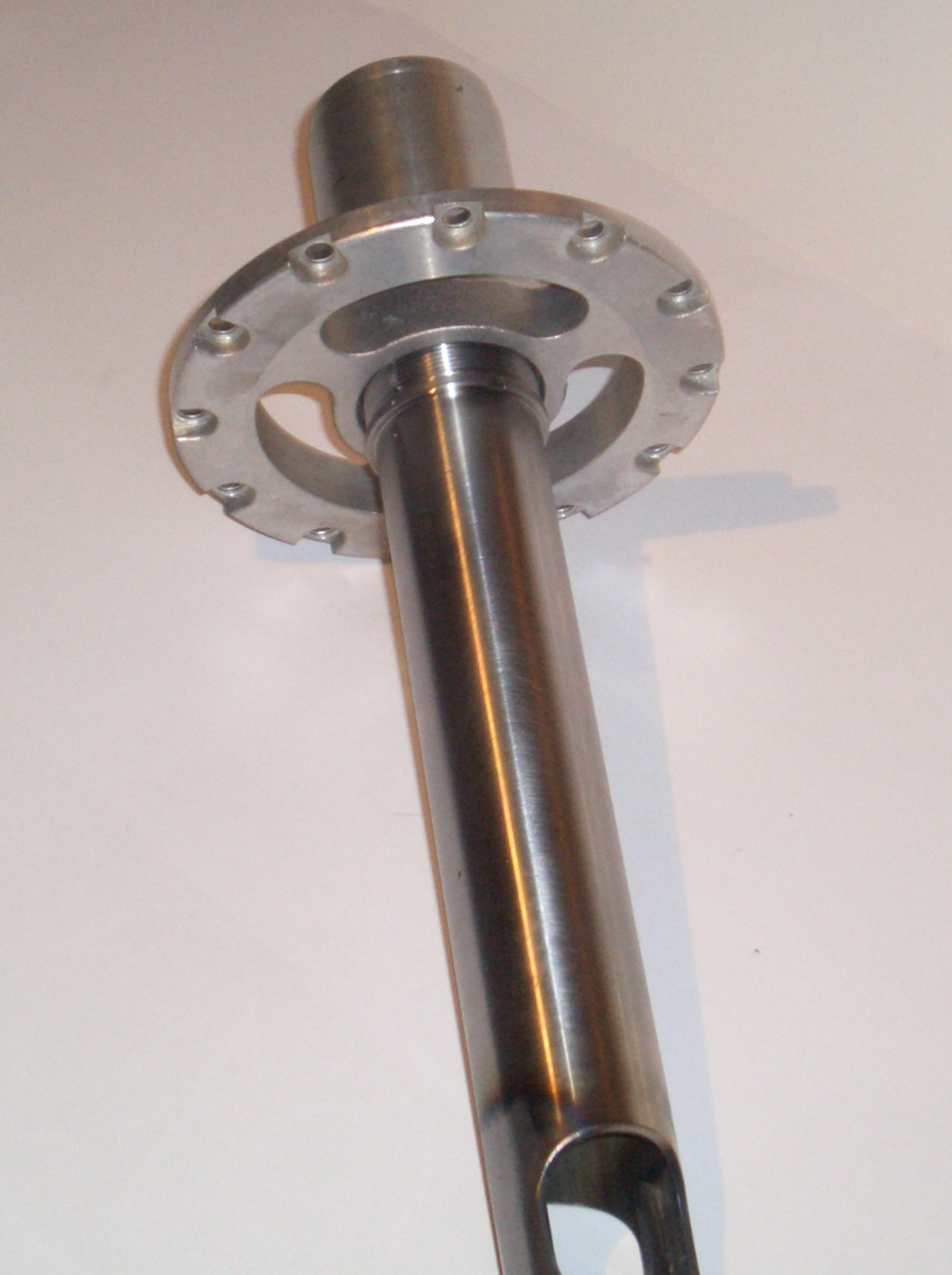 Application areas:
– Automotive technology
– E-Mobility / charging station
– Plant construction
– Valve manufacturing
– Builder's fittings industry
– Escalator's & moving walkways
– Electronics
– Laboratory technology
– Mechanical engineering
– Medical technology / pharmaceutics
– Solar technology / Wind power
Renewable Energies
– Measuring and control technology
– Rail vehicles etc.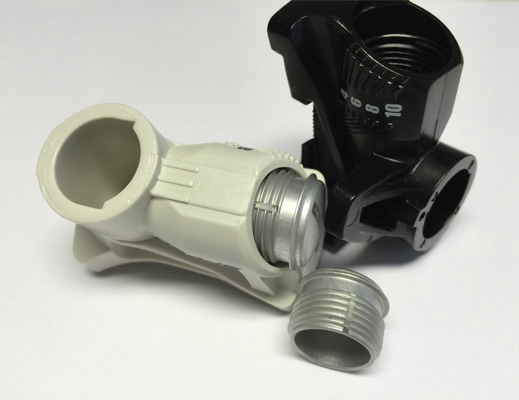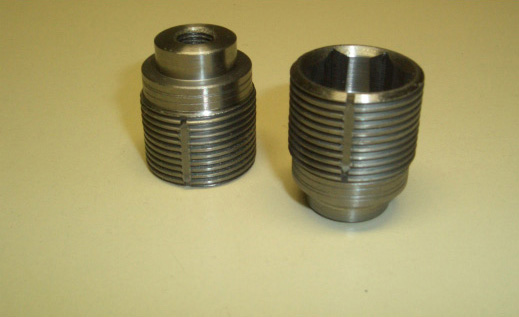 Screws for HUB adjustment when servicing the hydraulics of forklift trucks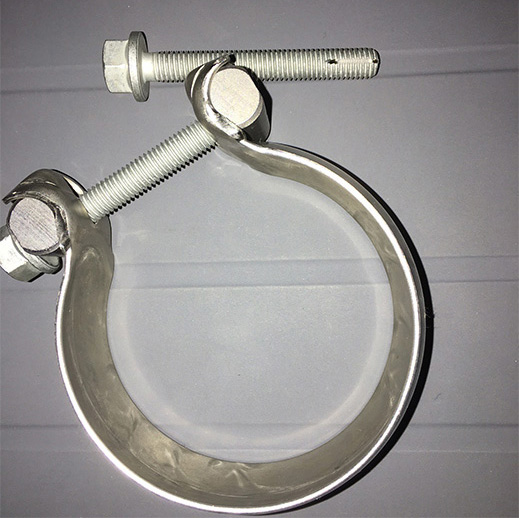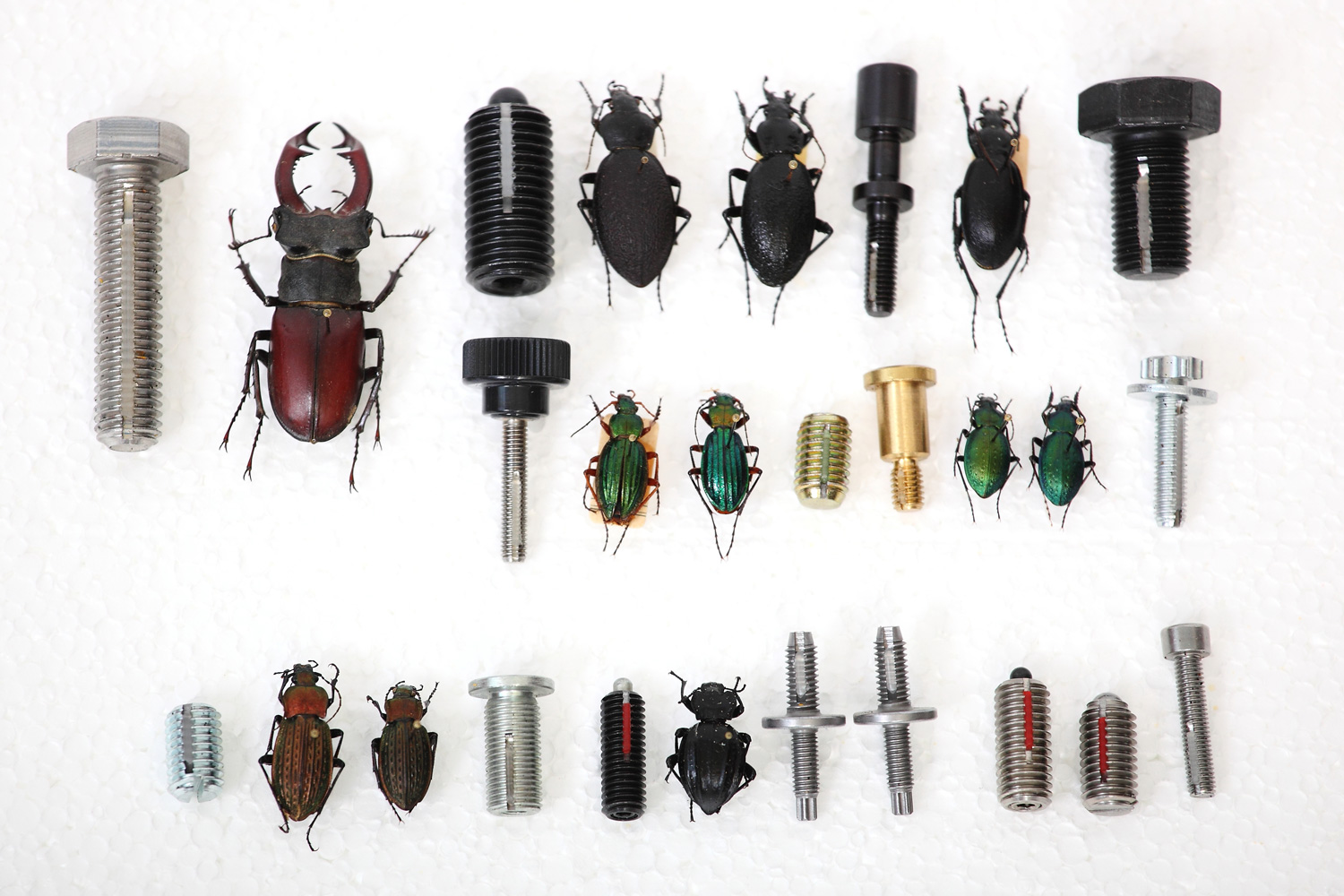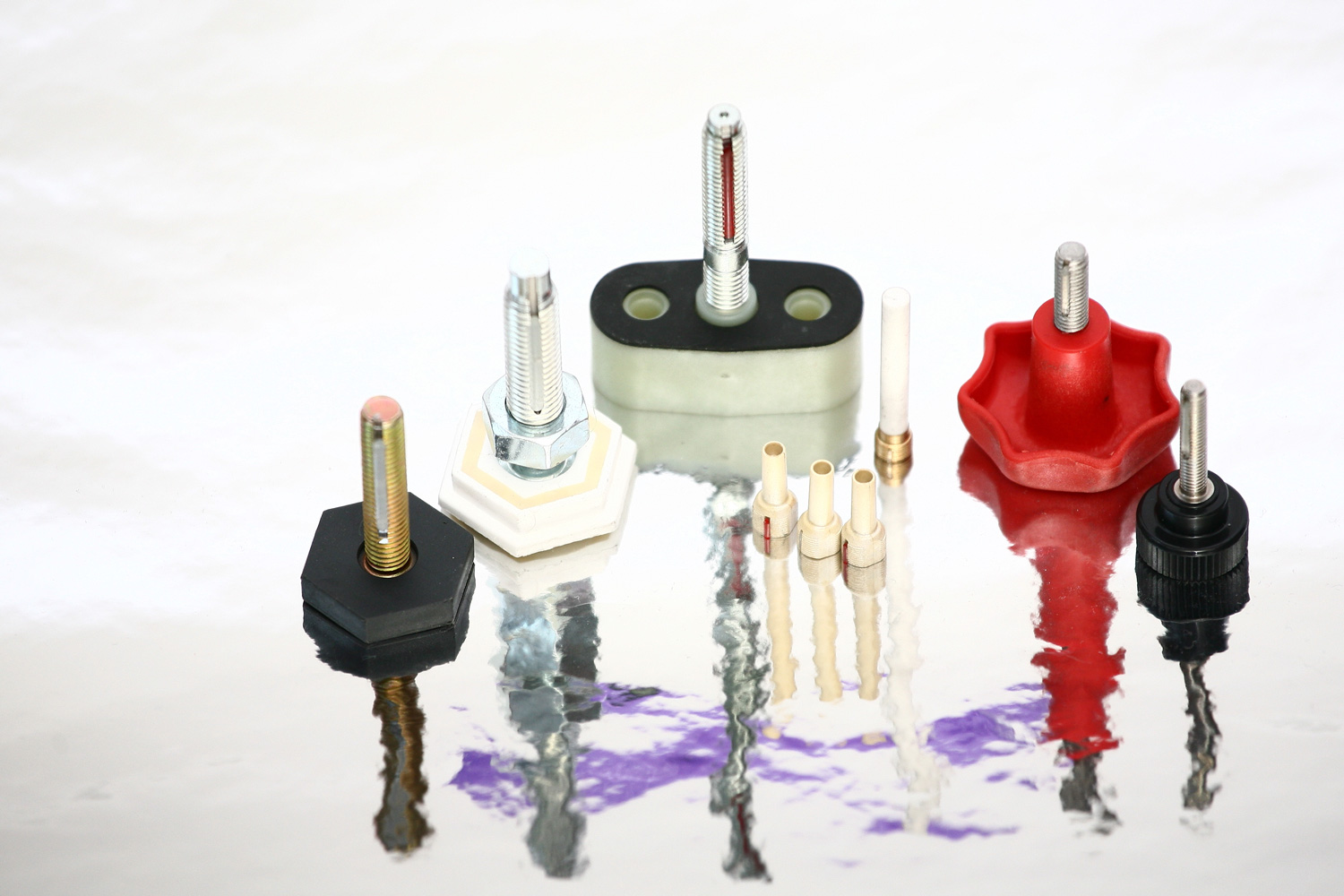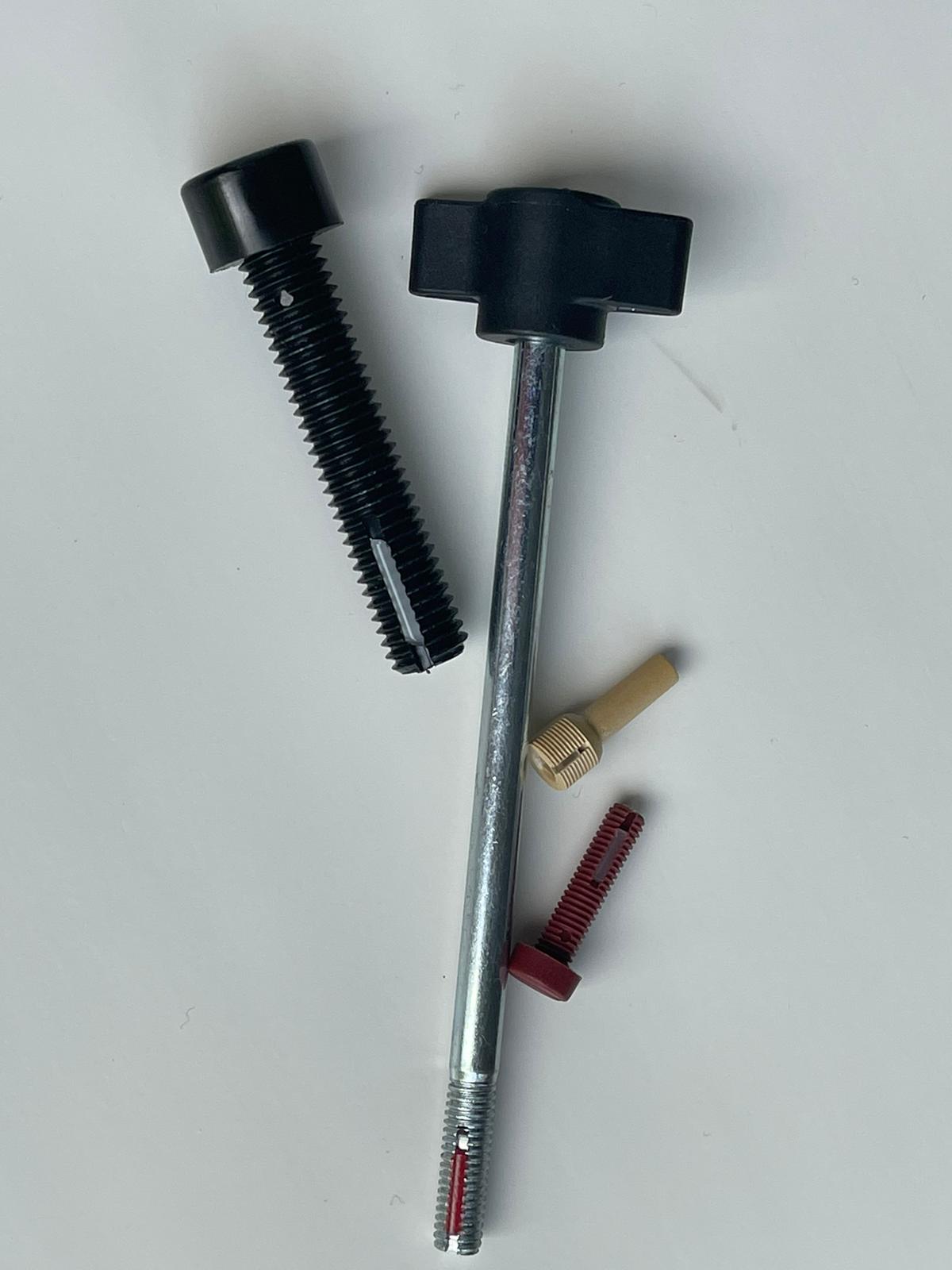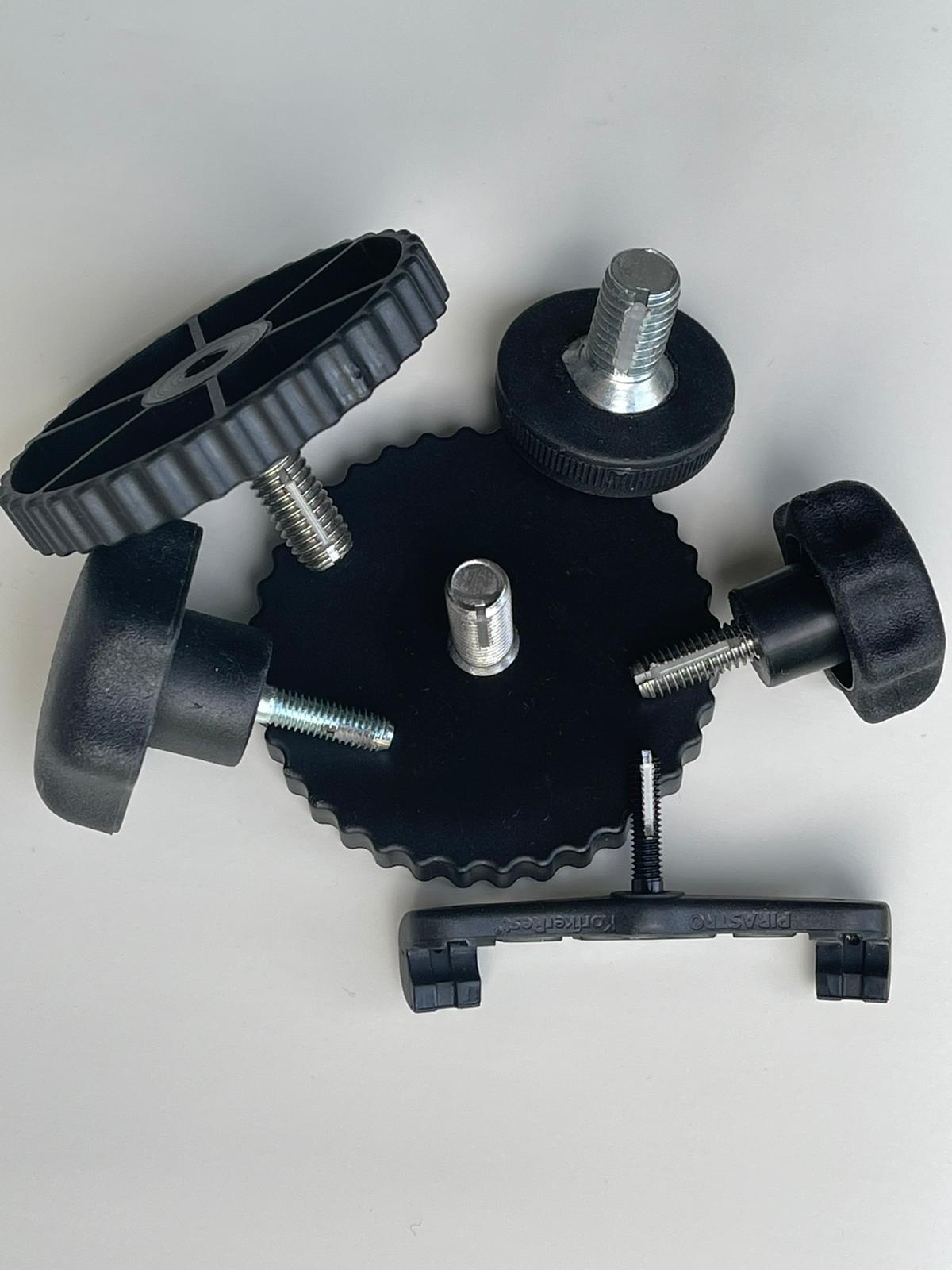 Plastic parts / – or in PVC jacket